An interview with Scott McNalis, Programmer/Analyst at Alpha Distribution Solutions
Posted on March 5, 2015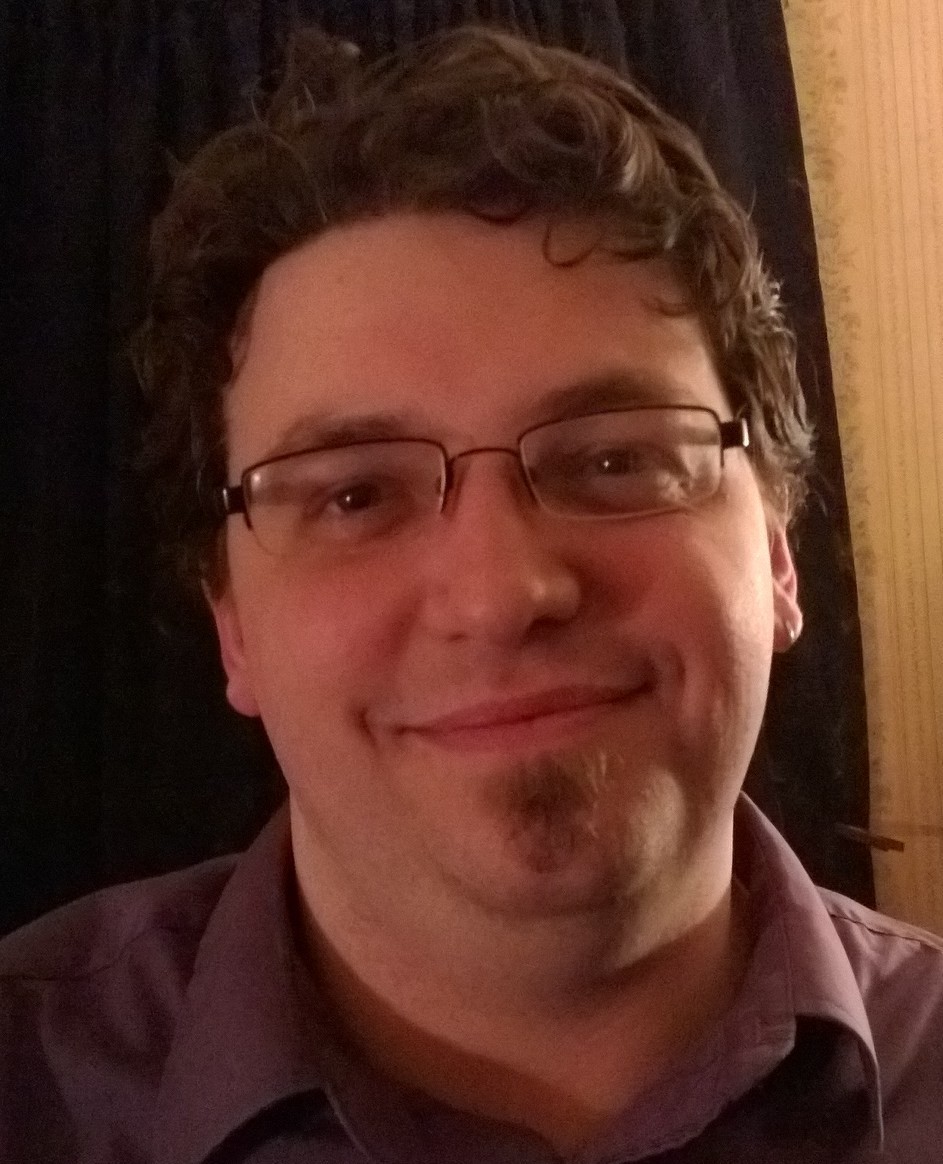 Q) How long have you been working for Alpha?
A) 9 years
How/when did you become interested in pursuing a career in IT/programming?
I actually started programming on my own at home when I was still in middle school.  A friend and I wanted to learn so we could create our own computer game.  The game idea didn't last, but they started offering programming classes in high school and I haven't stopped learning since.  I actually started college majoring in Chemistry and realized I liked programming better, so I switched schools to get a programming degree instead.
What has been the most exciting/rewarding project you have worked on at Alpha?
That would probably be the interface between our computer system and our main customer.  It was a large project that presented a lot of new and different challenges that took some creative thinking to overcome.  It was also a lot of fun to work with the different consultants that were all working on the project as well.  I got to learn from some people who have worked in the field for a long time and at the same time I got to teach them a couple of tricks of my own.
What do you enjoy most about working at Alpha?
The variety of projects.  Because the IT department here is small, I don't just work on one thing all the time, which I think would get boring. Sometimes I work on new technology for receiving, sometimes it's solving the puzzle of a bug in the current shipping software, but every day is a new and different challenge.
What challenges do you and other programmers/analysts encounter in the logistics industry and how do you overcome them?
Technology is always changing and so our customer's requirements are always changing as well.  I think we are all challenged with finding ways to improve how we do things or to find new ways to accomplish those same tasks.  I think that feedback from the users as well as taking time to think things through helps to minimize or eliminate challenges when working on improvements or changes.
Do you see the role of programmers/analysts evolving in the logistics industry?  If so, how? 
In a world where technology is always changing and evolving the role of the people who work with that technology closely is also going to be changing and evolving. With technology taking over in more and more areas and processes becoming more automated, I would think that we would take a larger role in every area.  If not as a programmer, then as a system analyst to determine how to use the technology to its fullest and most effective.